Small Business Week
THUNDER BAY – It is small business week. In Thunder Bay there is a full schedule of events. 
On Wednesday night, the Thunder Bay Chamber of Commerce will host the October After Business Event at Confederation College. 
The event will be hosted in the newly renovated Ryan Hall. The New Members Reception will be from 4PM until 5PM. Then from 5-7PM the "Largest Annual After Business Networking Event" will be held.
$5 for Thunder Bay Chamber Members. $7 for Future Members.
On Thursday, BDC, Northwestern Ontario Innovation Centre and the Thunder Bay and District Entrepreneur Centre will host Growing Your Business. 
Airlane Hotel and Conference Centre from 7:30AM to 3:30PM – Breakfast and Lunch are included. 
Growing Your Business
Breakfast Keynote Speaker Bio: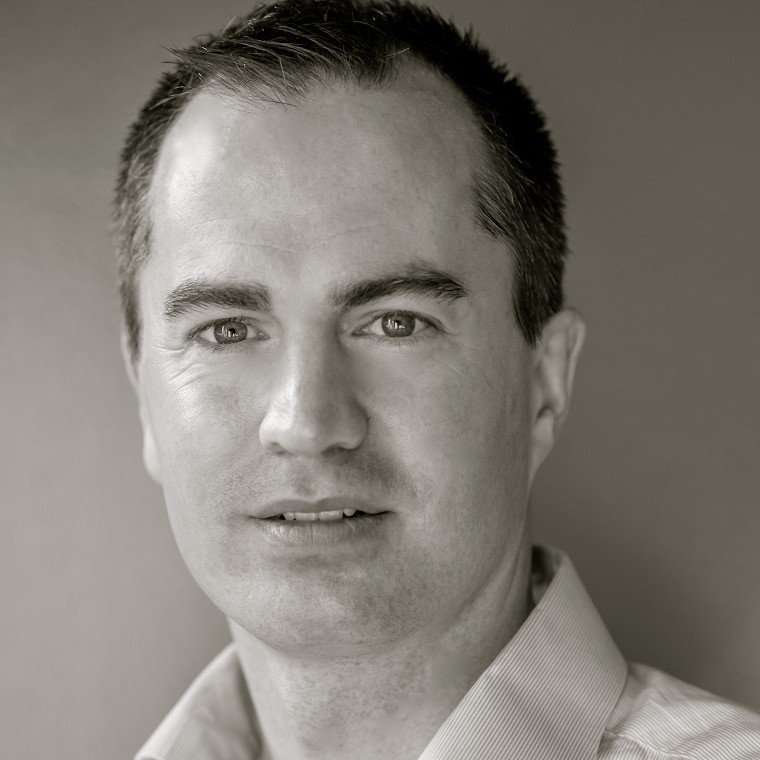 Get on the fast-track to commercializing your business by learning the story of Voices.com from CEO and co-founder David Ciccarelli. 
Founded in 2004, Voices.com has become the #1 marketplace for voice-overs. Radio stations, advertising agencies and Fortune 500 companies rely upon the Voices.com marketplace to search for, audition and hire voice talent with their innovative payment service and web application. 
Voices.com is now a $7M+ company with over 30 employees and was recently nominated for 2013 Ernst & Young Entrepreneur of the Year. 
David has also been selected by Google as one of three Canadians to participate in the Google Glasses Explorer project, and featured by the New York Times and CNN. 
In this keynote presentation David, who is originally from Thunder Bay, will tell you how he built the company from the ground up, over-came business growth challenges such as sales, marketing, hiring and financing to scale his business into one of Canada's fastest growing companies.
Lunch Keynote Speaker Bio: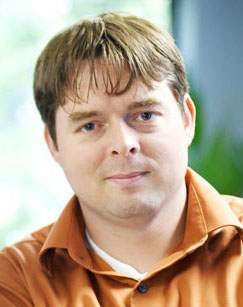 Come and get inspired by Jason Atkins, Founder and CEO of 360 Incentives as he speaks about how a tragic life experience provided motivation to start one of the fastest growing tech companies in Canada.
Jason started the company in 2009 with himself as the sole employee and now has over 110 people working in his company.
360 Incentives raised $7.65 million in Venture Capital and is now located in 3 countries.
Learn about the workplace culture Jason has instilled in his organization that recently won an award as one of the best places to work in Canada.
In addition to this award, 360 Incentives was also listed as one of Deloitte's fastest 50 growing technology companies in 2012.
360 Incentives offers a highly flexible software platform which enables manufacturers and distributors to create, measure and manage all of their incentives programs.
For descriptions of the breakout sessions please click here.
A highlighted outline of the presenters is available here.
Related articles