LONDON – INDIGENOUS – A major investigation by news site Buzzfeed has today exposed a shocking level of violent abuse by eco-guards and rangers funded by the World Wildlife Fund (WWF).
The report "WWF's Secret War" reveals that "the beloved nonprofit with the cuddly panda logo funds, equips, and works directly with paramilitary forces that have been accused of beating, torturing, sexually assaulting, and murdering scores of people."
Internal WWF documents obtained by Buzzfeed expose repeated cover-ups, and even involvement in an arms deal.
Buzzfeed also reveals that WWF "has operated like a global spymaster, organizing, financing, and running dangerous and secretive networks of informants motivated by "fear" and "revenge," including within indigenous communities, to provide park officials with intelligence — all while publicly denying working with informants."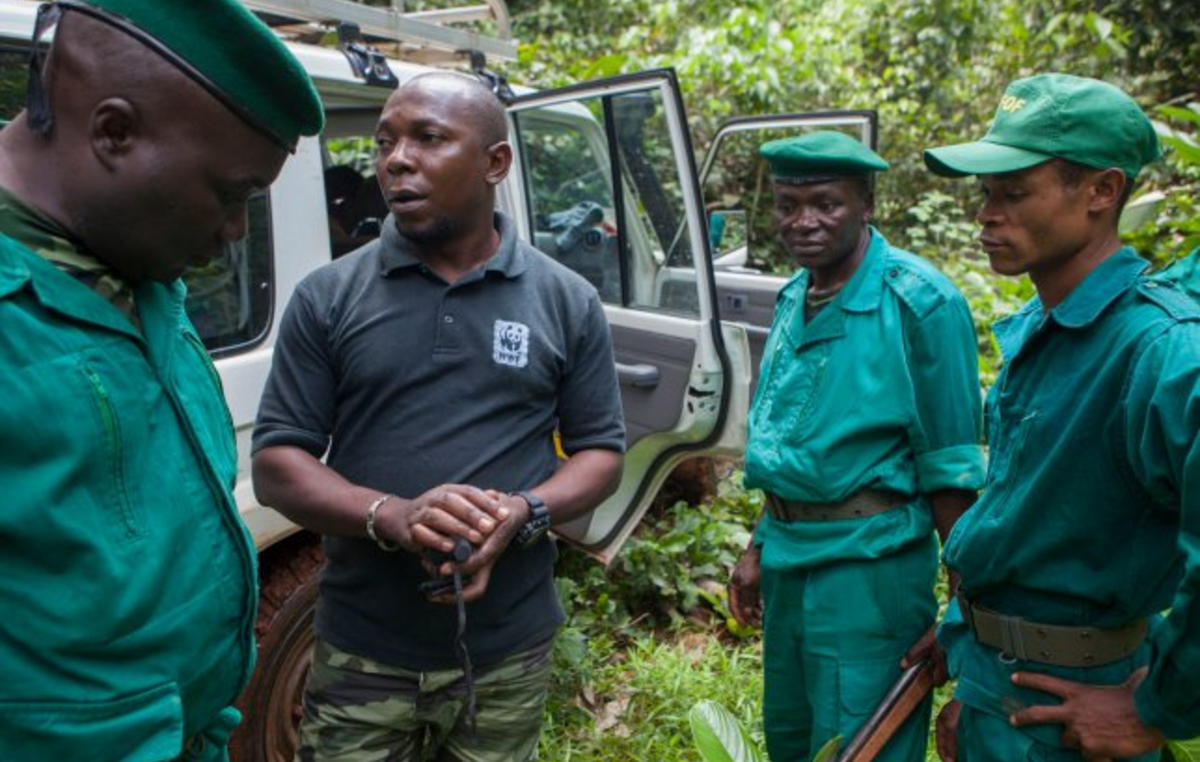 The Buzzfeed team uncovered violence on a massive scale across Asia and Africa, directed at tribal peoples whose lands have been stolen for
WWF
-backed national parks and tiger reserves.
WWF has consistently failed to tackle the problem, and has refused to suspend its funding or properly investigate the huge number of victims' complaints.
In 2017 an internal WWF email leaked to Survival showed that the conservation organization regarded the deaths of a young girl and elderly man as a problem of "damage control," rather than a crime to be investigated.
Survival International Director Stephen Corry said today: "This is the scandal that WWF has been covering up for decades. Its supporters' money is spent on funding violent and abusive eco-guards who assault, torture and even kill tribal people with impunity.
"Will WWF continue with "business as normal" after these truly shocking revelations, or will it, finally, actually address the problem? Its name and logo are for many tribal people synonymous with violence, persecution and fear. WWF has hidden this from its supporters for years, but the truth is now out.
"WWF must now scrap plans to create the proposed Messok Dja National Park in the Congo, which it's pushing ahead with even though the Baka people who live there strongly oppose it.
"And the way big conservation organizations operate around the world MUST change. If they don't, conservation itself is doomed."
---