The move is the latest in a global cryptocurrency crackdown as governments from Asia to the United States worry that privately operated and highly volatile digital currencies could undermine their control of financial and monetary systems.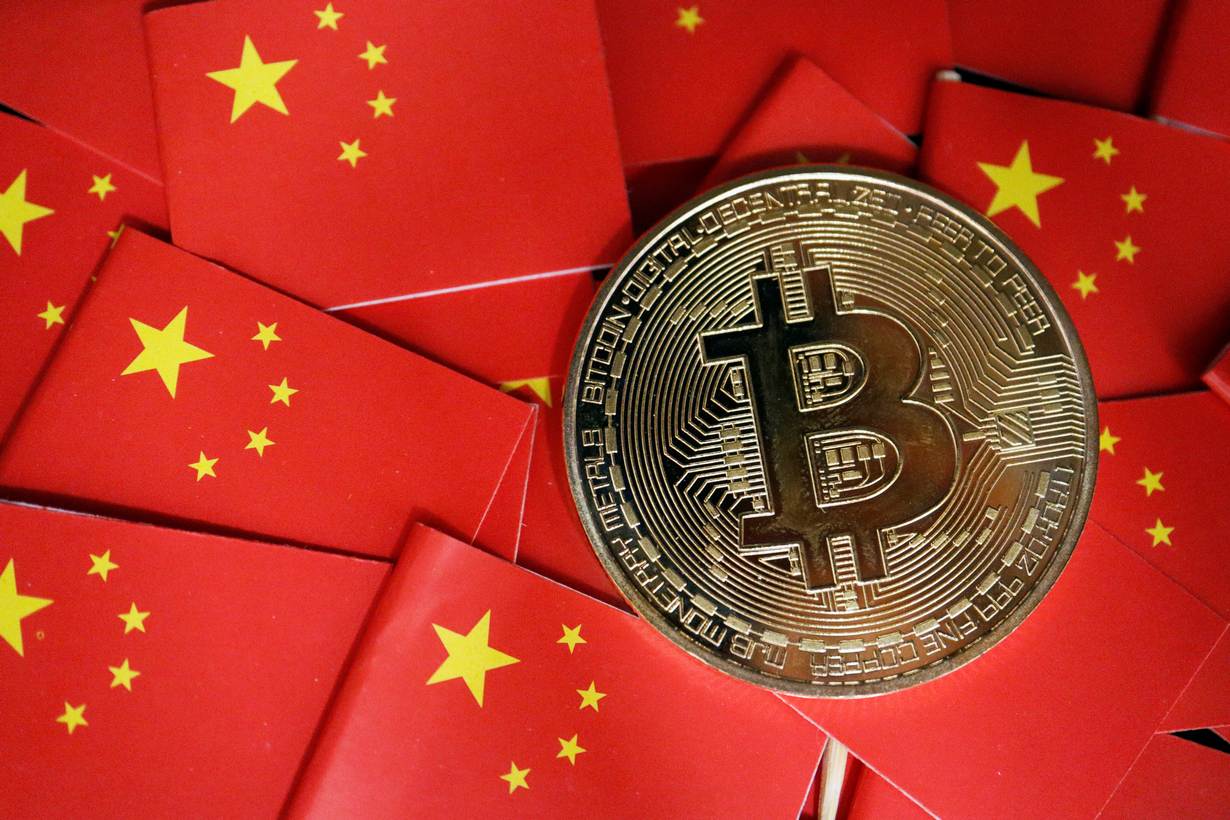 "For now there are no plans to ban cryptocurrencies similar to the experience of China," Danilova said. "The approach we have proposed will suffice."
Joseph Edwards, head of financial strategy at crypto firm Solrise Group, played down the report's significance, saying no one outside Russia would be losing sleep over it.
"Moscow, like Beijing, is always rattling its sabre over 'crypto bans', but Russia has never been a pillar of any facet of the industry in the same way as China has been at times," he said.
CRYPTO MINING
Russia is the world's third-largest player in bitcoin mining, behind the United States and Kazakhstan, though the latter may see a miner exodus over fears of tightening regulation following unrest earlier this month. read more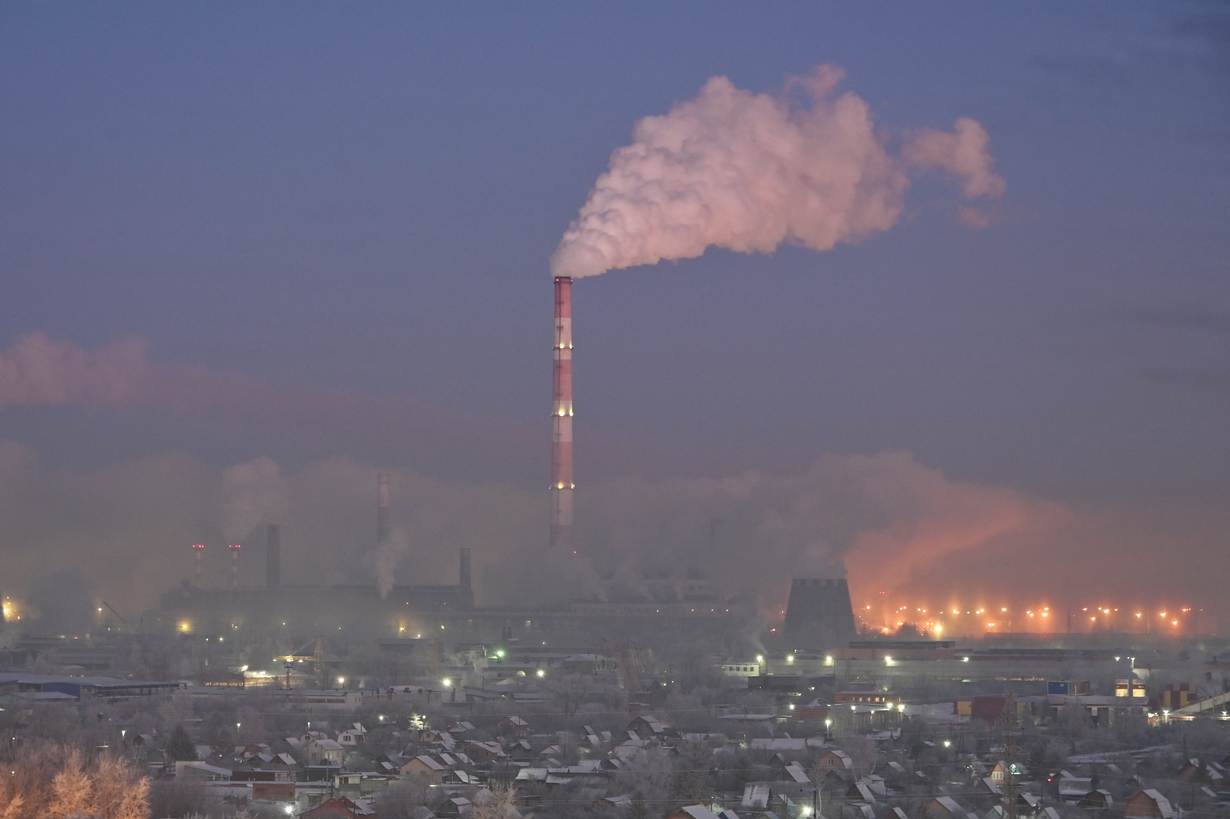 "The best solution is to introduce a ban on cryptocurrency mining in Russia," the bank said.
In August, Russia accounted for 11.2% of the global "hashrate" – crypto jargon for the amount of computing power being used by computers connected to the bitcoin network.
Moscow-based BitRiver, which operates data centres in Siberia hosting bitcoin miners, said it did not consider a complete crypto ban likely, expecting a balanced position to develop once different ministries have discussed the proposals.
The central bank, which is planning to issue its own digital rouble, said crypto assets becoming widespread would limit the sovereignty of monetary policy, with higher interest rates needed to contain inflation.
(Reporting by Elena Fabrichnaya and Alexander Marrow; additional reporting by Tom Wilson in London; Editing by Emelia Sithole-Matarise)